After scrapping my other projects, i finally came up with this
PIXEL CHALLENGE ( or project R)
Here's just a sample (for now)
Sorry about the size.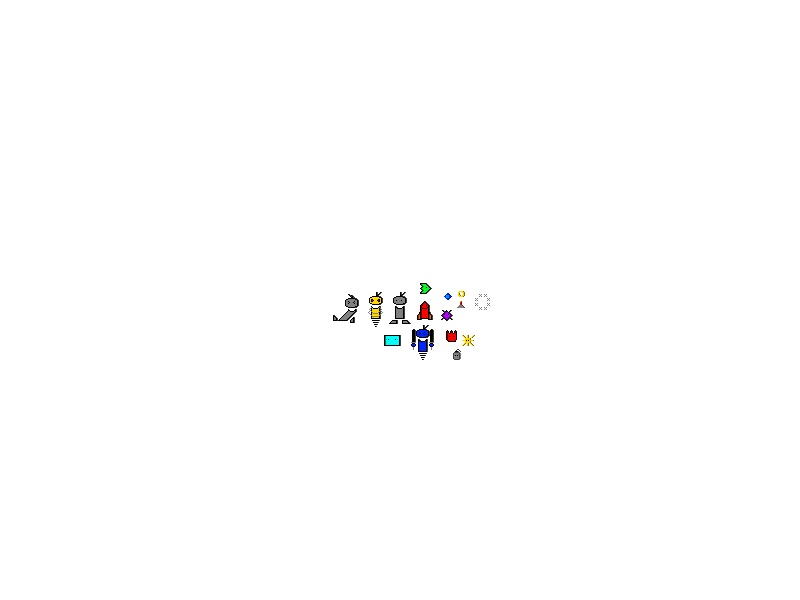 The project is sort of like putting Sonic coulors, and Rayman together.
The player will have a world map, invertory, local map, HUD bar, companion bar and possibly even a challenge mode.
The main character (who's name i am still deciding) will have many form's
It'll take a while so i don't count on reallesing it any time soon.